As I sat surfing the net this morning I found a fun book quiz. It is only 6 very short questions so I was a little amazed to see how close to home it hit. Here's my results.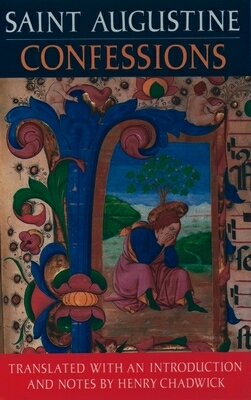 You're Confessions!


by St. Augustine

You're a sinner, you're a saint, you do not feel ashamed. Well, you
might feel a little ashamed of your past, but it did such a good job of teaching you
what not to do. Now you've become a devout Christian and have spent more time
ruminating on the world to come rather than worldly pleasures. Your realizations and
ability to change will bring reverence upon you despite your hedonistic transgressions.
Florida will honor you most in the end.
What do you think? Sounds like me doesn't it?

Here's your challenge: What book are you?
Take the Book Quiz.



Let me know if you try it!